RIA Oasis Blog
Welcome to the RIA Oasis BLOG! Read about our knowledge, experience & recommendations regarding technology efficiencies.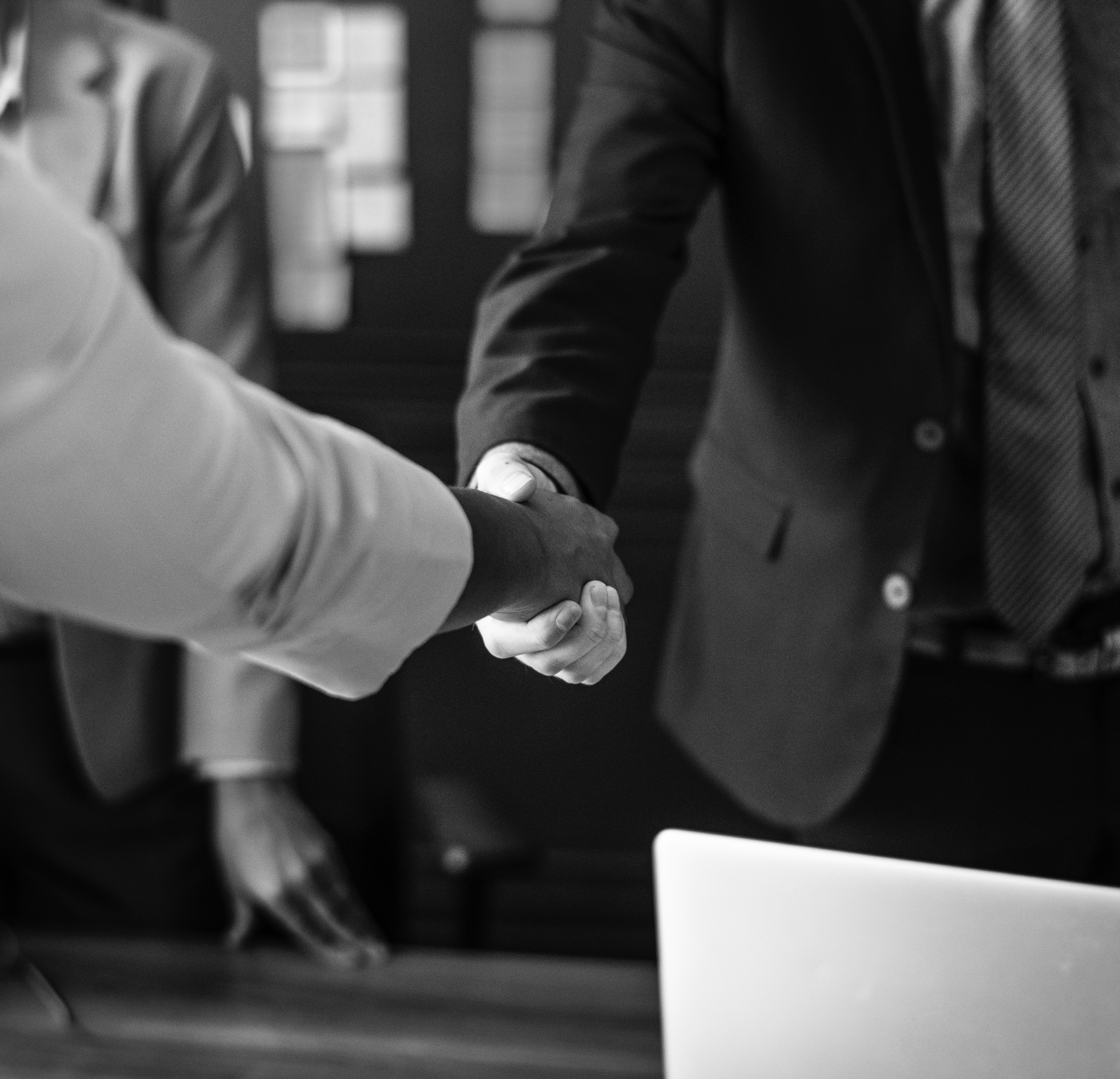 Advisors & Planners are always looking for new ways to demonstrate the value they bring to client relationships. The Problem:  Advisors & Planners assume that a client's AUM defines the service they deserve.  Just because a client has high AUM doesn't mean...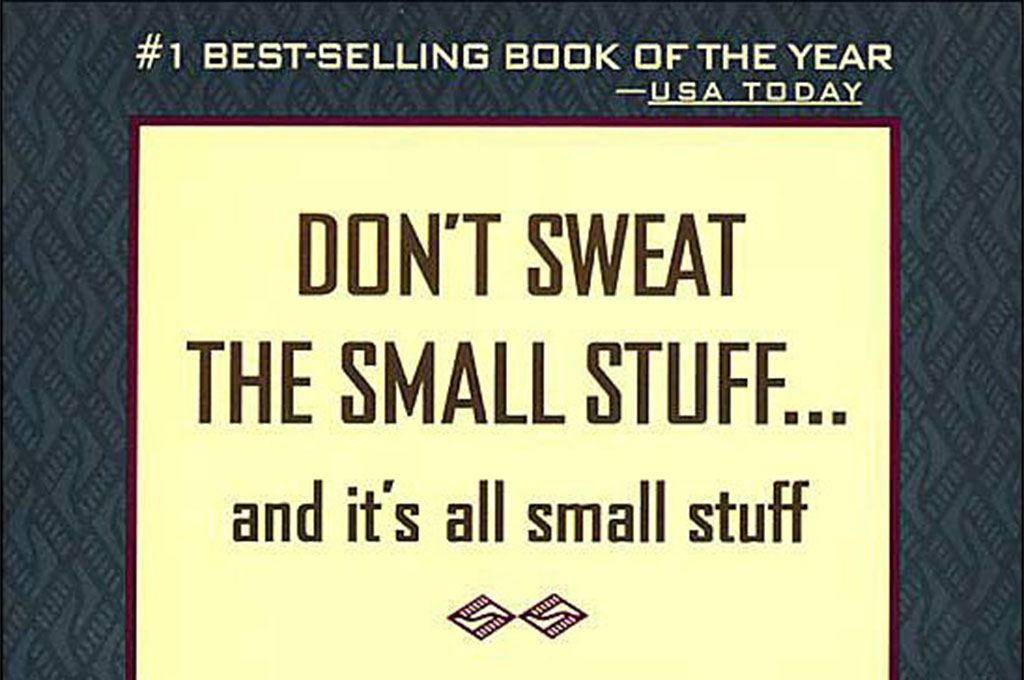 Believe it or not, Don't Sweat the Small Stuff and the book series that followed, recently turned 20 years old!  It was a simple yet relatable concept at a time we needed the reminder - stop worrying about the little things.  Then the authors broke the news…it's all...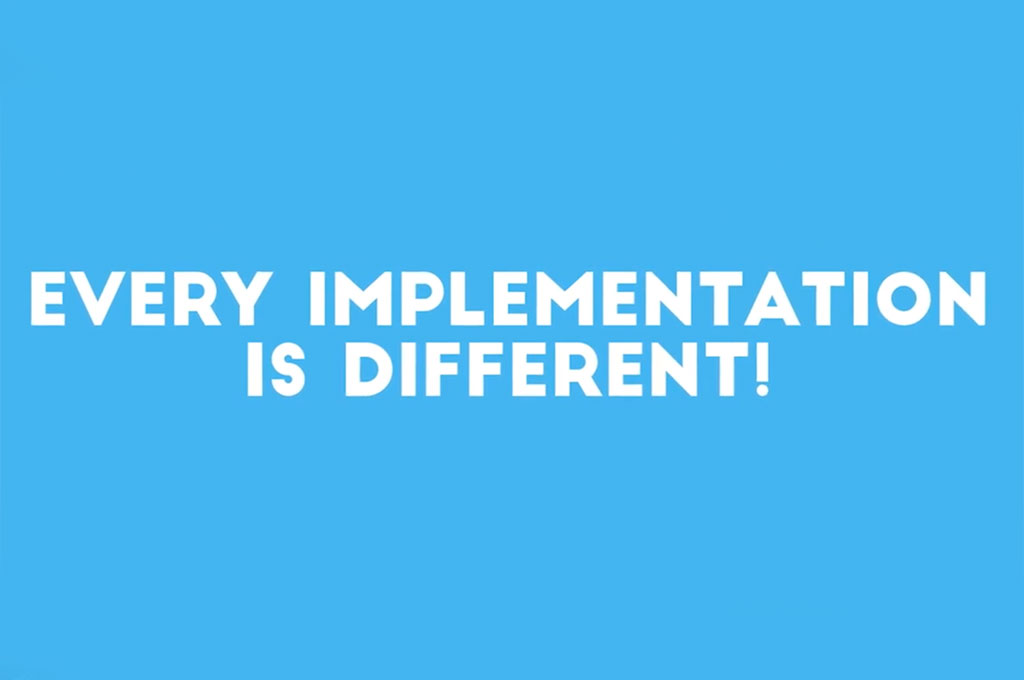 So many of the same vendors & tech, but every implementation is different! Watch to learn more...   How can RIA Oasis Help?   Let's Talk!  CLICK HERE to book a call with us! hi@riaoasis.com (833) 822-8111 RIA OASIS EXPLAINED Operational And Strategic...