Advisors aren't be replaced, they're being re-priced.
6.13.19 | The Union League Club of Chicago | Chicago, IL
The role of Family Wealth Advisor demands the uniquely human ability to synthesize a client's individual, family and business needs into a cohesive strategy for managing family dynamics and wealth. The Advisor listens to intimate personal issues, serves as a liaison across generations in family meetings, and solves for challenges ranging from the objective to the emotional. Such contextual relationships cannot be automated.
Yet all around us, digitized advice and process automation are combining to produce efficient and cost-effective financial planning solutions for clients. Information can be produced on-demand, and delivered wherever, whenever and however the client chooses.
Some believe this evolving tech-enabled playing field will render the role of the human Advisor obsolete. We see a very different and promising future unfolding.
Click here for more information
Written by Kristen Schmidt, Founder of RIA Oasis
How can RIA Oasis Help?
Let's Talk! CLICK HERE to book a call with us!
(833) 822-8111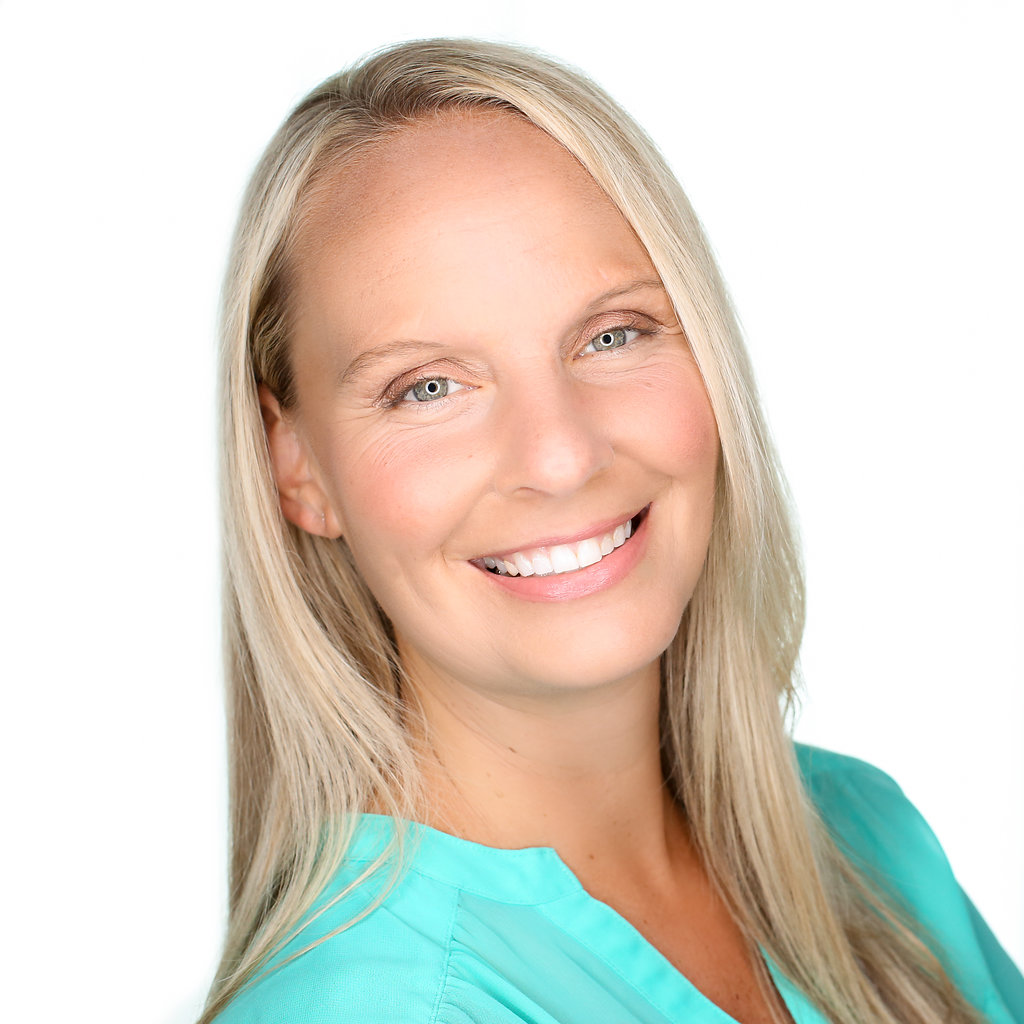 RIA OASIS EXPLAINED
Operational
And
Strategic
Implementation
Services