About RIA Oasis
Research shows that I have less than 59 seconds to tell you my story before your mouse becomes click happy. So here it goes…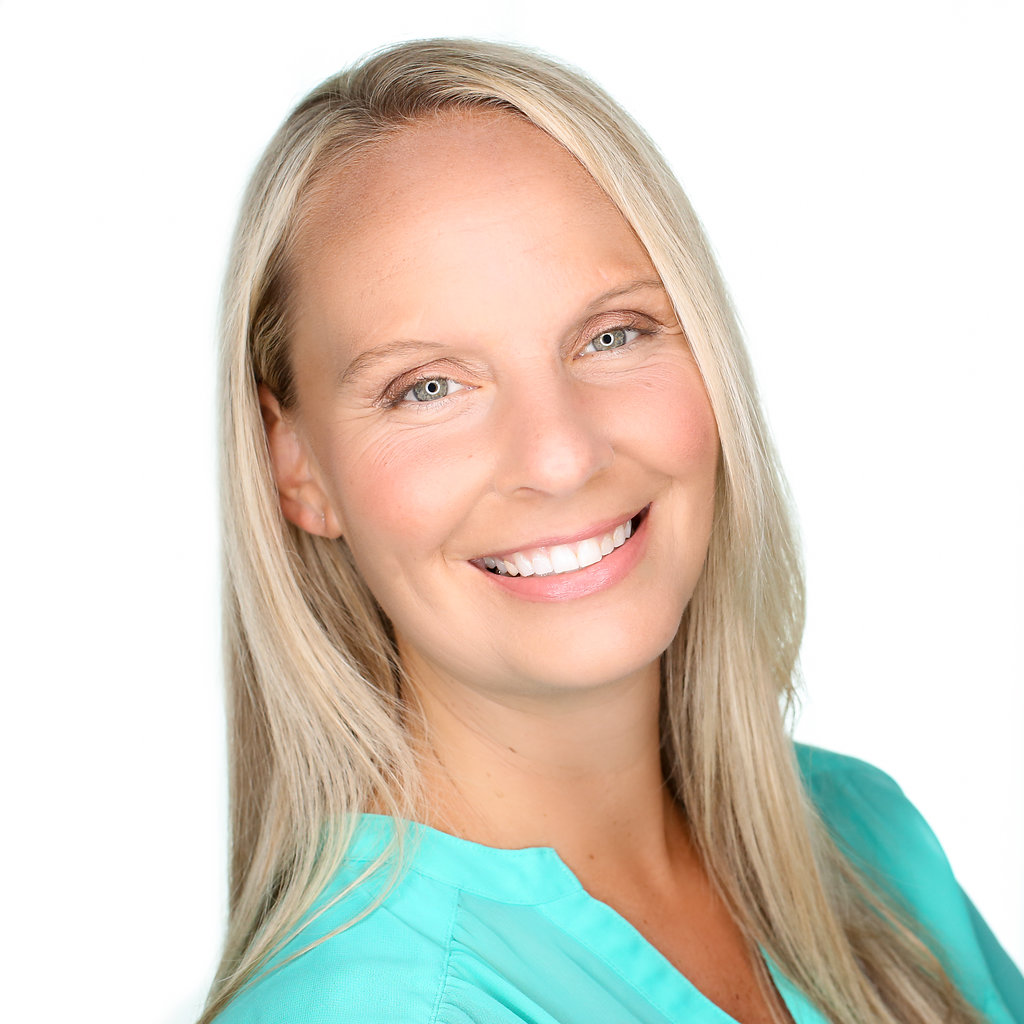 I am an Operations Strategy nerd. My passion is uncovering business solutions by marrying technology with best practice initiatives. It all started when I began working within a RIA firm that was hungry to do everything first. One of the first adopters of a cloud-based CRM, first to report performance to clients in an effort of promoting transparency, first to proudly market their responsibilities as a fiduciary.
Being first means you pave the way to success – but not without learning, adapting, faltering & teaching.
For the next 9 years I worked with an amazing Operations team to create a propriety tech platform to support a now billion-dollar RIA firm.
If you build it, they will come. And they did.
I craved more, at a bigger scale. I wanted to reach even more advisors & planners to help them achieve their growth potential while leveraging technology efficiencies along the way.
Since then I have worked with Investment Advisory firms, Financial Planning firms, industry leading tech companies, Custodians & consultants from around the US which has given me the experience to make a difference in the world of Operations.
Information about technology, integrations and workflows is abundant & free online – applying the info to your business creates growth & value.
What tech do we know and how do we help?
Happy clicking!
Who's Talking About Oasis?
See how our friends and colleagues have succeeded and thrived with the assistance of RIA Oasis!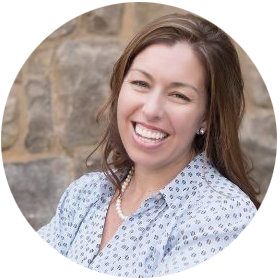 Kristen has helped us update and integrate technology and workflows into our practice with incredible efficiency by her, for us. She has invaluable experience in technology and operations strategy and you know when you work with her you are getting "best practices" every step of the way. She keeps us up to date on changes with our existing technology vendors and also stays aware of what is on the horizon. Working with Kristen on an ongoing basis has enabled our team to re-focus on growth and client servicing, first and operations, second.
Julie Bray, CFP® – President and a Client Wealth Manager at GW Financial, Inc.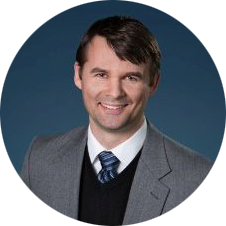 Kristen brought real change to our business. She identified problems, recommended solutions, then managed the actual implementation process. Our clients are better served because of Kristen's help, our employees feel confident that none of the details are missed, and I am happy knowing that our office is functioning efficiently and is prepared to handle more business.
Mark Sheerin – CEO at Sherrill & Hutchins Financial Advisory, Inc.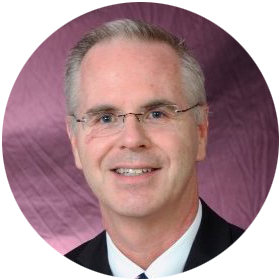 One thing you will learn when speaking with Kristen is her thoroughness and excellent decision-making capabilities. We originally reached out to her for input on possibly changing our CRM platform. After several incisive questions, we dug deeper into more pressing issues at the firm. Kristen will be a great resource to your organization.
Thomas Mullooly, CEO, Investment Advisor, Financial Planner – Mullooly Asset Management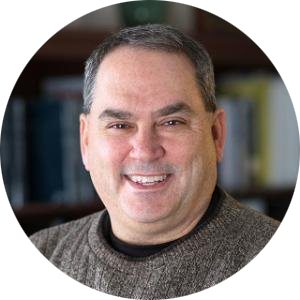 Kristen's experience, knowledge, and perspective has made a tremendous difference in my business by helping us implement processes in conjunction with our technology to help take our business to the next level.
David Stone, CFP(R)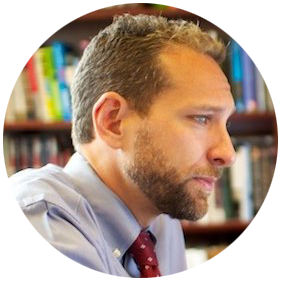 We worked with Kristen to transition our Client Relationship Management (CRM) software from a provider we had used for the past 16+ years. Kristen helped make it a seamless transition by coordinating with the new provider & guiding us through the process. Kristen's focus and strict timeline kept us moving when we would have otherwise become stuck. I would gladly work with Kristen again.
Justus Morgan, CFP®, EA, RICP® – Fee-Only Financial Planner | Columnist | Educator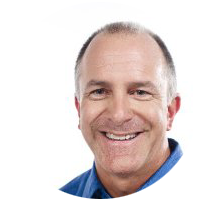 I can't begin to tell you how many hours of wasted time and tens of thousands of dollars Kristen has saved us! Any financial advisor that wants to make sure they are getting the highest and best use out of their tech stack should just hire Kristen. She'll save you a ton of time, money and frustration.
Brian Fricke, CFP® – Author – Worry Free Retirement | Financial Management Concepts