RIA Oasis Blog
Welcome to the RIA Oasis BLOG! Read about our knowledge, experience & recommendations regarding technology efficiencies.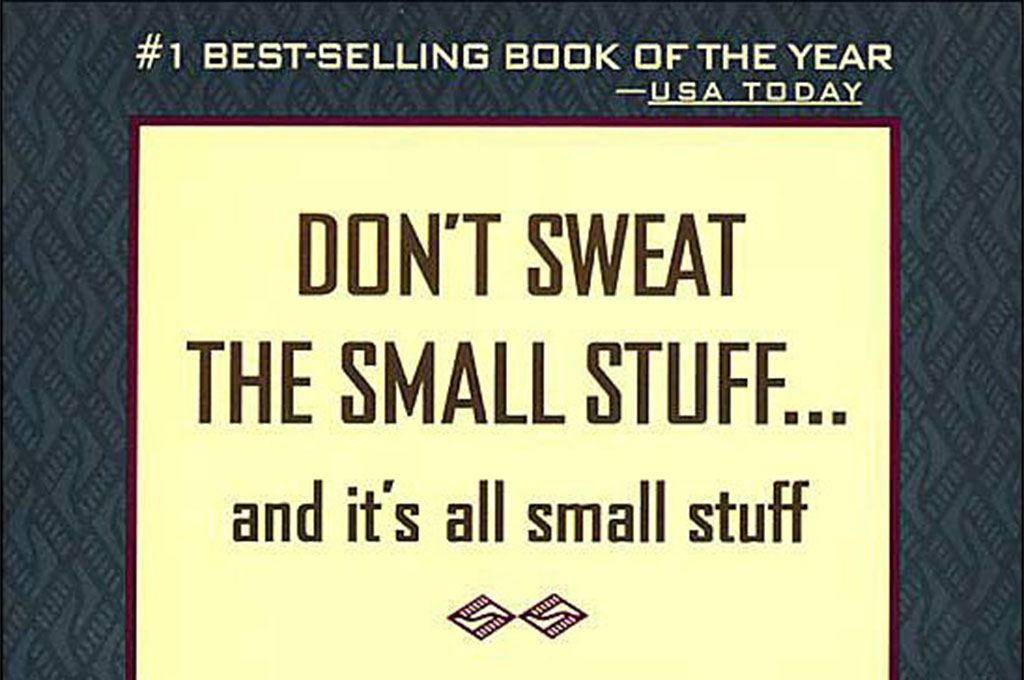 Believe it or not, Don't Sweat the Small Stuff and the book series that followed, recently turned 20 years old!  It was a simple yet relatable concept at a time we needed the reminder - stop worrying about the little things.  Then the authors broke the news…it's all...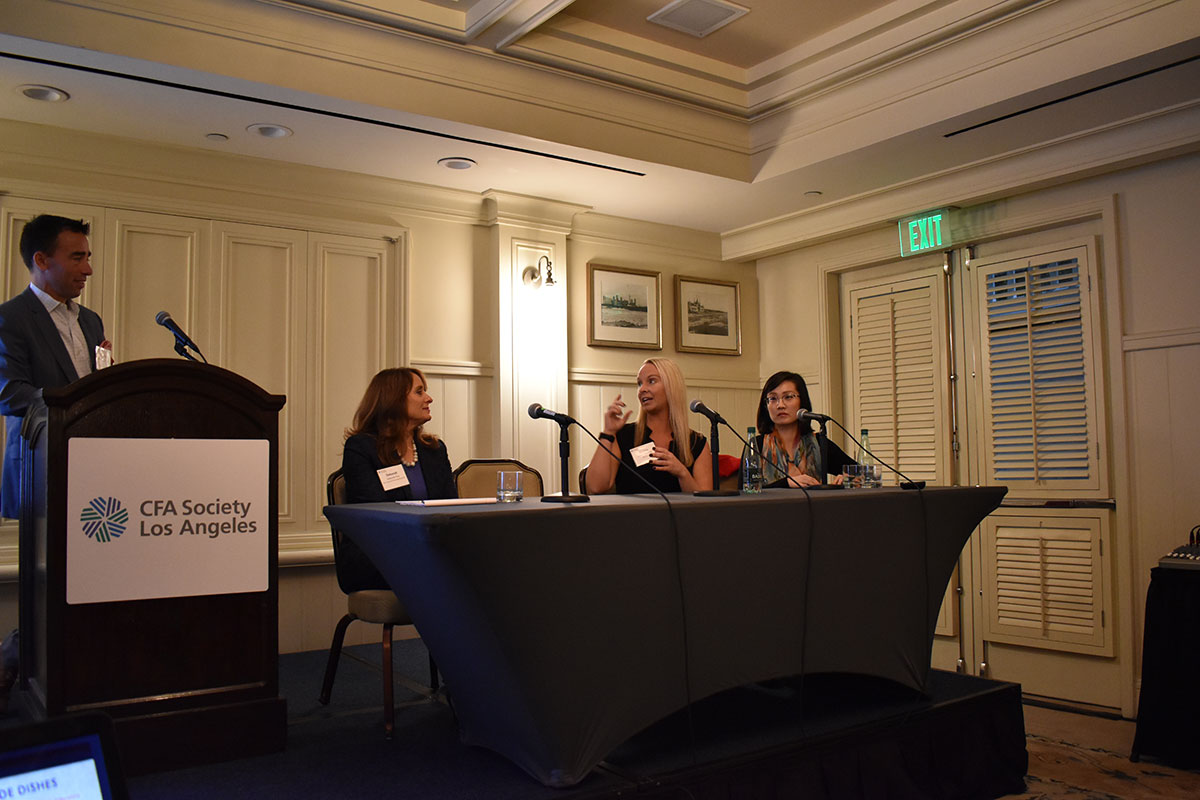 THANK YOU, CFA SOCIETY LA! First Wednesdays: The Wealth Management Excellence Series is designed for thought-leaders in the advisory community who want to bend the curve, not just stay ahead of it. The intent of the program is to learn about and analyze cutting-edge...