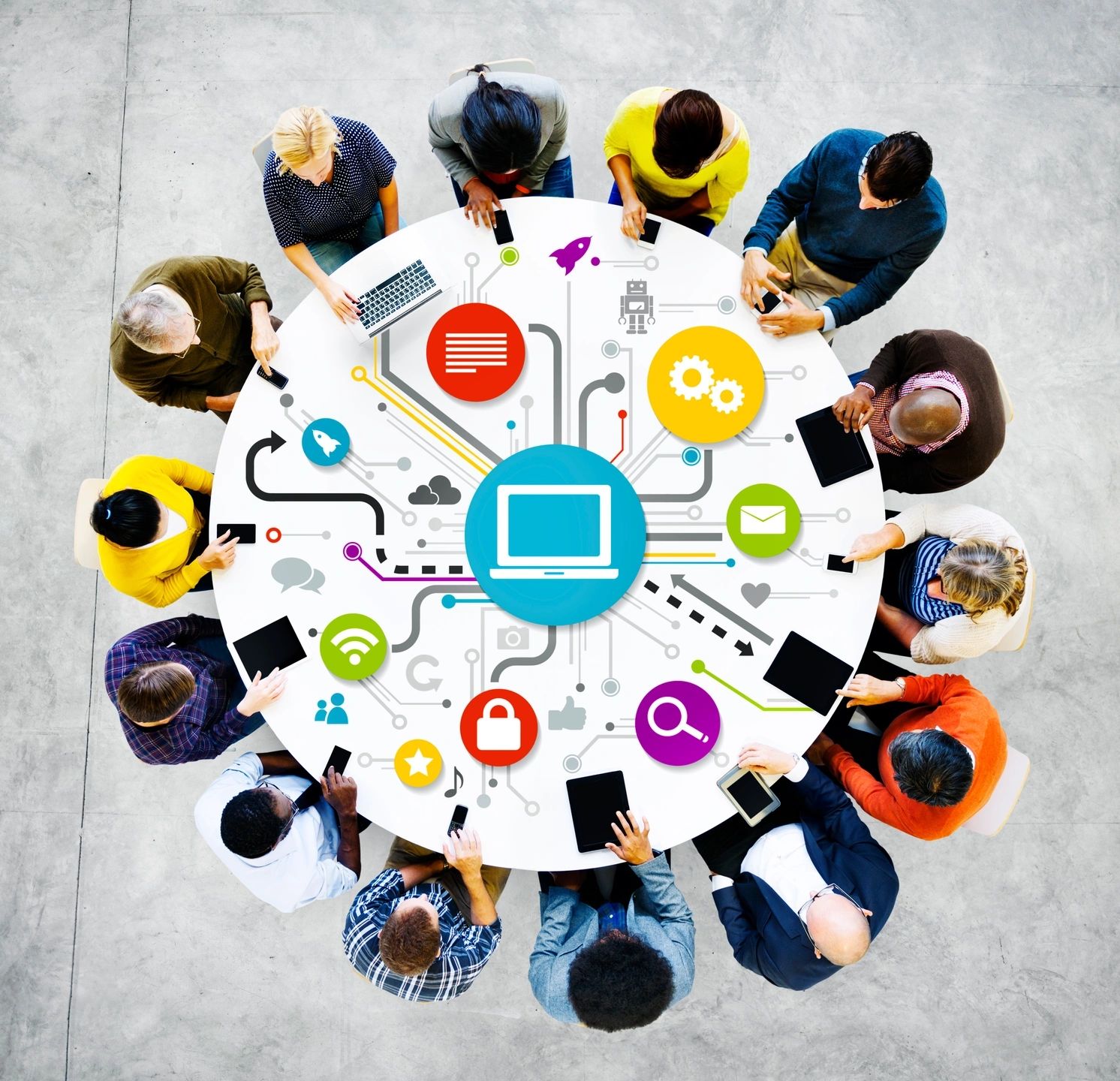 I am a Tech Strategist.  It's true because it's listed within my LinkedIn headline.
While on the phone with my amazing consultant friend, I mentioned that I am doing a lot more tech talking and a little less tech implementing.  "Our industry needs Technology Therapists!" she said.  "The trend makes sense.  There is a lot to talk about if you're an advisor managing fintech decisions…"
FinTech Technology Therapist?  Is that a thing?  I think I'm proving the title's existence.
The Struggle:  Our industry is one of the quietest.  We talk about people and at people, but we are slow to share, network with others and teach – in fear of losing the competitive edge.  Lifelines such as Twitter's #FinTwit crew and communities like XY Planning Network have begun to ask the hard questions, bringing together groups of people with differing opinions.  It's a great start to begin bridging the gap of RIA isolation. The goal of such communities is to offer knowledge & understanding, thus turning motivation into action.  As an industry, we must begin to talk through our needs, wants, goals & hurdles with strategy in mind.  Ideas come to life with realistic strategy.
What it Takes:  Break free from the excuse heard all too often – "I don't know what I don't know!"
Be your own advocate.  Reach out to the community, listen and learn from others. 
Ask and be asked.
Be honest & humble. Share your challenges and fears while leaving your ego at the door.  It's amazing how much others share when they are in a safe & relatable space.
Be open to outside opinions & ideas.  You must be ready to hear the good, the bad & the ugly.  True networking means taking the tough feedback and turning it into actionable change.
I am not going to update my LinkedIn headline anytime soon – I am happy to keep talking and learning from others in this fantastic industry.
Please keep talking about Fintech!  So many of us are listening and learning!
Written by Kristen Schmidt, Founder of RIA Oasis
How can RIA Oasis Help?
Let's Talk! CLICK HERE to book a call with us!
(833) 822-8111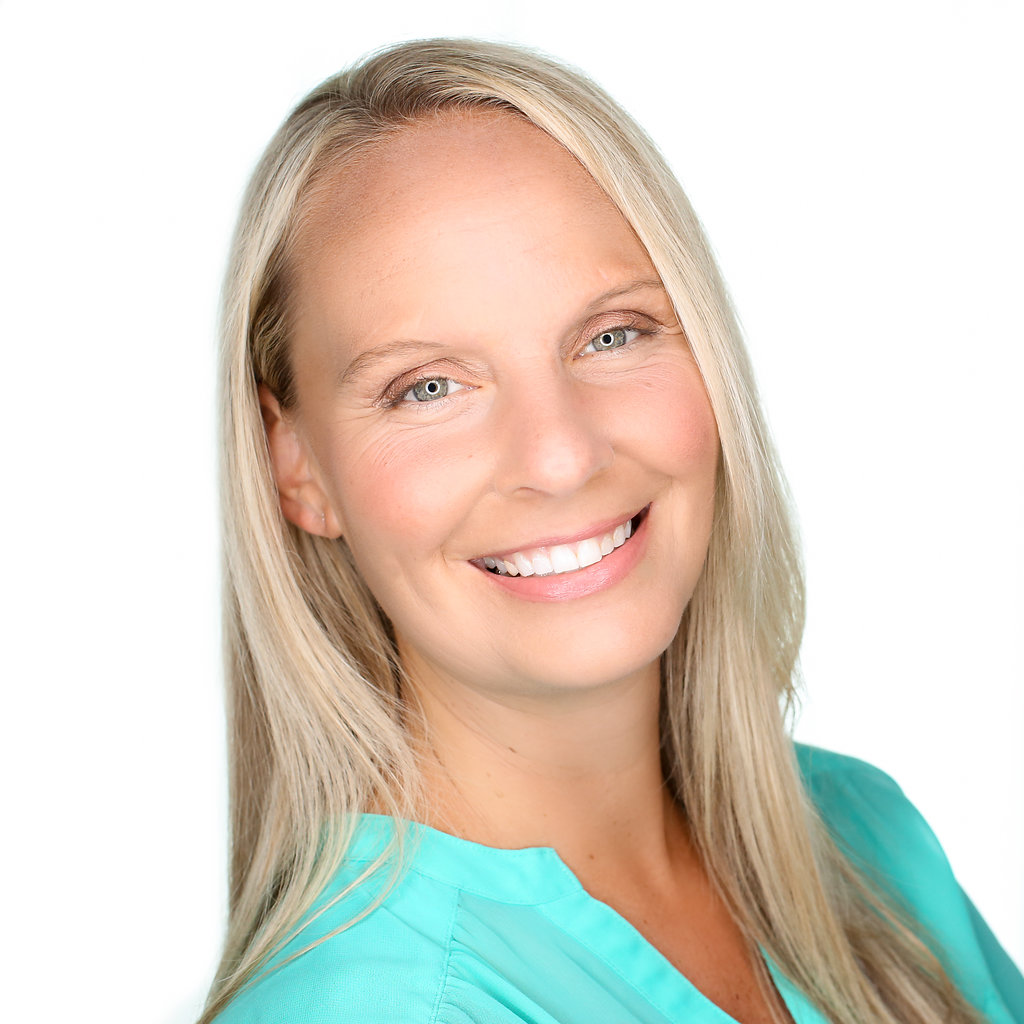 RIA OASIS EXPLAINED
Operational
And
Strategic
Implementation
Services