Everyone has been there.  The annual industry conferences.  A time to soak it all in.  The educational sessions, the community camaraderie, the inspiring keynote speeches.  The coliseum of tech vendors where rows of system demos and sales people seem to be endless.
Let the vicious cycle begin…tech window shopping followed by foggy uncertainty.  By the time attendees get home, they are often more confused then when they arrived. The bling of the event wears off and the real questions bubble to the surface.
"How will we implement all this software?"
"Will the tech integrate with what we already have in place?"
"Will the price be worth the pain?"
This is the beginning of Technology Stage Fright.
"Let's keep an eye on those tech companies and revisit in 6 months"
"Not sure we really need the tech – we are OK…right?"
"The cost & the hassle isn't worth it"
Rinse & repeat.
How can firms stop the cycle of tech stage fright?
BE READY:
New technology WILL impact your business!
Business Growth & Your Team:  Staff will have less capacity to service business growth as they convert or implement technology.  Tech projects can be tough.  Prepare your teams,  assess their workloads and adjust accordingly.  Remember –  the goal will bring value in the long term.
Internal Processes:  New tech often upsets current processes.  Be flexible and consider updating your internal processes to match your tech & integrations.  You might be surprised by the efficiencies you uncover!
BE REALISTIC:
Conversion, Implementation & Training takes time!
Timeline: Create a timeline that accounts for hiccups & real-life implementation hurdles.  Consider the different roles & users that will be using the new tech and map out realistic expectations for staff to learn & adapt.
Usage vs. Adoption: Remember tech usage IS NOT tech adoption.  The goal is adoption – baking your firm's repeatable processes into your tech & integration landscape.
Prioritize: Identify & track your milestones, goals, pain points, needs & wants.  
ASK AROUND:
Use the industry as your resource.
Ask vendors for referrals, reach out to Custodians or colleagues and ask about their research & experiences.
Consider Quick Tech Wins
 Interested in discussing tech implementation?  Feel free to reach out !
Written by Kristen Schmidt, Founder of RIA Oasis
How can RIA Oasis Help?  
Let's Talk!  CLICK HERE to book a call with us!
(833) 822-8111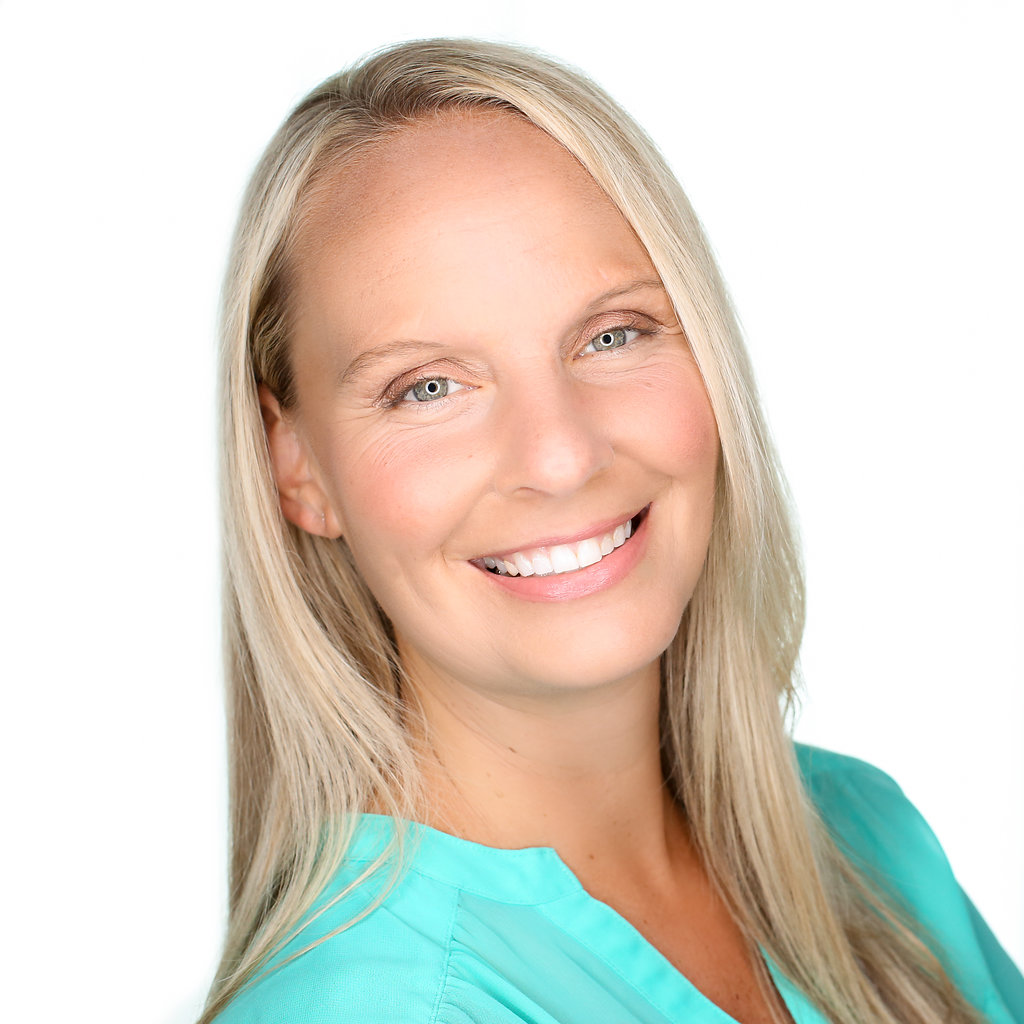 RIA OASIS EXPLAINED
Operational
And
Strategic
Implementation
Services