Advisors & Planners are always looking for new ways to demonstrate the value they bring to client relationships.
The Problem:  Advisors & Planners assume that a client's AUM defines the service they deserve.  Just because a client has high AUM doesn't mean that they need or even want to meet with you quarterly.  Just because a client has low AUM doesn't mean they need or want to hear from you only once a year.
Today's clients expect to have a voice in the service they receive.
The Solution:  Shift your client servicing approach and build service models that go beyond traditional AUM segmentation.
Separate your services from the deliverables you provide. This will allow your service standards to be based on the ongoing relationship built between your firm & your clients.
Ask your clients their preferred methods of communication & discuss the service model that fits their expectation & lifestyle.
Service = Attention
The one thing that differentiates you from every advisor or planner is the bond you create with your clients.  It's the way you listen, the way you share, the way you earn trust – all characteristics which clients seek in order to feel understood.
Deliverables = Documented Information
Clients crave documentation showing progress, especially when they are paying for an ongoing service. Our industry thrives on experienced opinion, therefore delivering materials which demonstrate value is imperative.  Your firm's deliverables become the quantifiable progress meter.
The 3 segmentation silos:
 AUM :   You might also consider Center of Influence, Net Worth, etc. to this identifying silo.
 Services Needed/Wanted:  Number of annual meetings & phone calls.  This area could also include optional services provided such as Estate        Planning, Tax Planning, RMD management, etc.
 Deliverables Needed/Wanted:  Reports, financial plans, online accesses, net worth statements, etc.
How to implement an updated segmentation structure:
Segment your book of business by applying the 3 different silos to each client.
Define & document each silo inside your CRM system.
Build workflows & repeatable processes around the Services & Deliverables required.
How can this client service approach make a difference in your practice?
Clients will become an participant in your annual servicing model because what you deliver is expected & appreciated.  Advisors & staff spend time on client service where & when it's needed.
 Interested in discussing segmentation & service models?  Feel free to reach out !
Written by Kristen Schmidt, Founder of RIA Oasis
How can RIA Oasis Help?  
Let's Talk!  CLICK HERE to book a call with us!
(833) 822-8111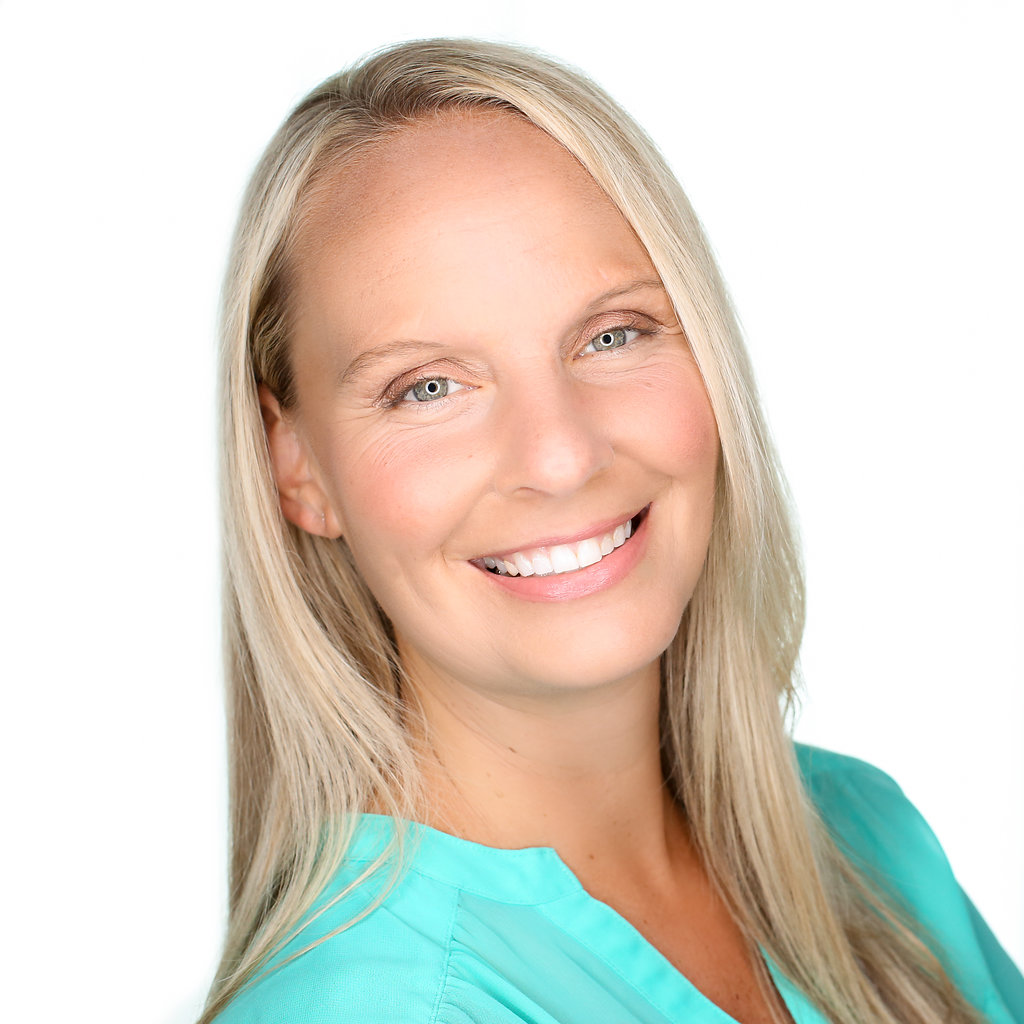 RIA OASIS EXPLAINED
Operational
And
Strategic
Implementation
Services