Innovate. Disrupt. Win. 2019
7.10.19
Meet us in Santa Monica for Ascent 2019 in partnership with Dimensional Fund Advisors! Don't pass up on the opportunity to join professionals from some of the best, brightest, and most connected advisory firms to learn, train and build a deeper understanding of how Orion's platform can fuel their business' growth.
Written by Kristen Schmidt, Founder of RIA Oasis
How can RIA Oasis Help?
Let's Talk! CLICK HERE to book a call with us!
(833) 822-8111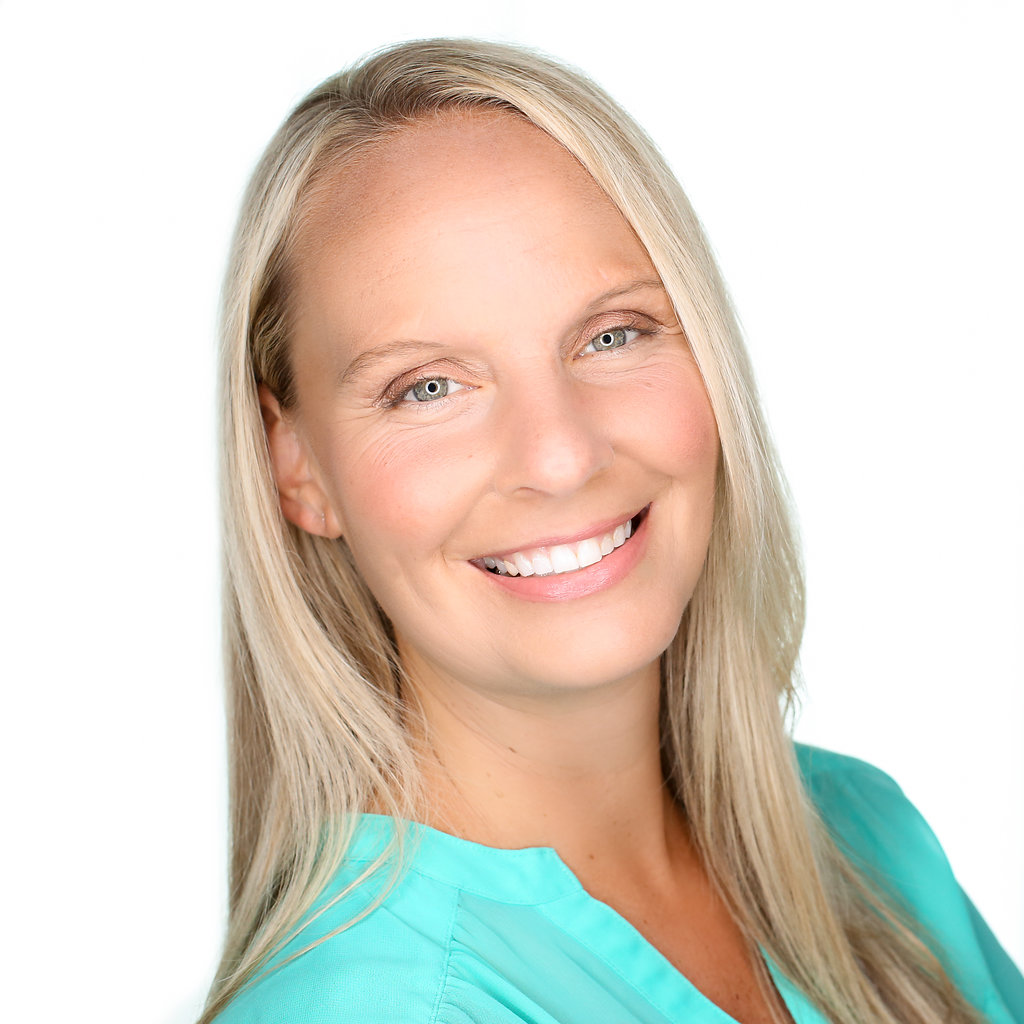 RIA OASIS EXPLAINED
Operational
And
Strategic
Implementation
Services