THANK YOU, CFA SOCIETY LA!
It was an honor to be a part of the all-women's panel to discuss technology regarding "Artistry or Machinery?". A big thank you to Deborah Fox of Fox Financial Planning and Min Zhang of United Capital.
First Wednesdays: The Wealth Management Excellence Series
is designed for thought-leaders in the advisory community who want to bend the curve, not just stay ahead of it. The intent of the program is to learn about and analyze cutting-edge strategies to generate market-leading client results and share the next level of evolution in practice management. Attendees will include C-suite executives of family offices and RIAs, leading financial advisors, investment managers, business managers, and other top private wealth industry professionals.
Click here for more information
Written by Kristen Schmidt, Founder of RIA Oasis
How can RIA Oasis Help?
Let's Talk! CLICK HERE to book a call with us!
(833) 822-8111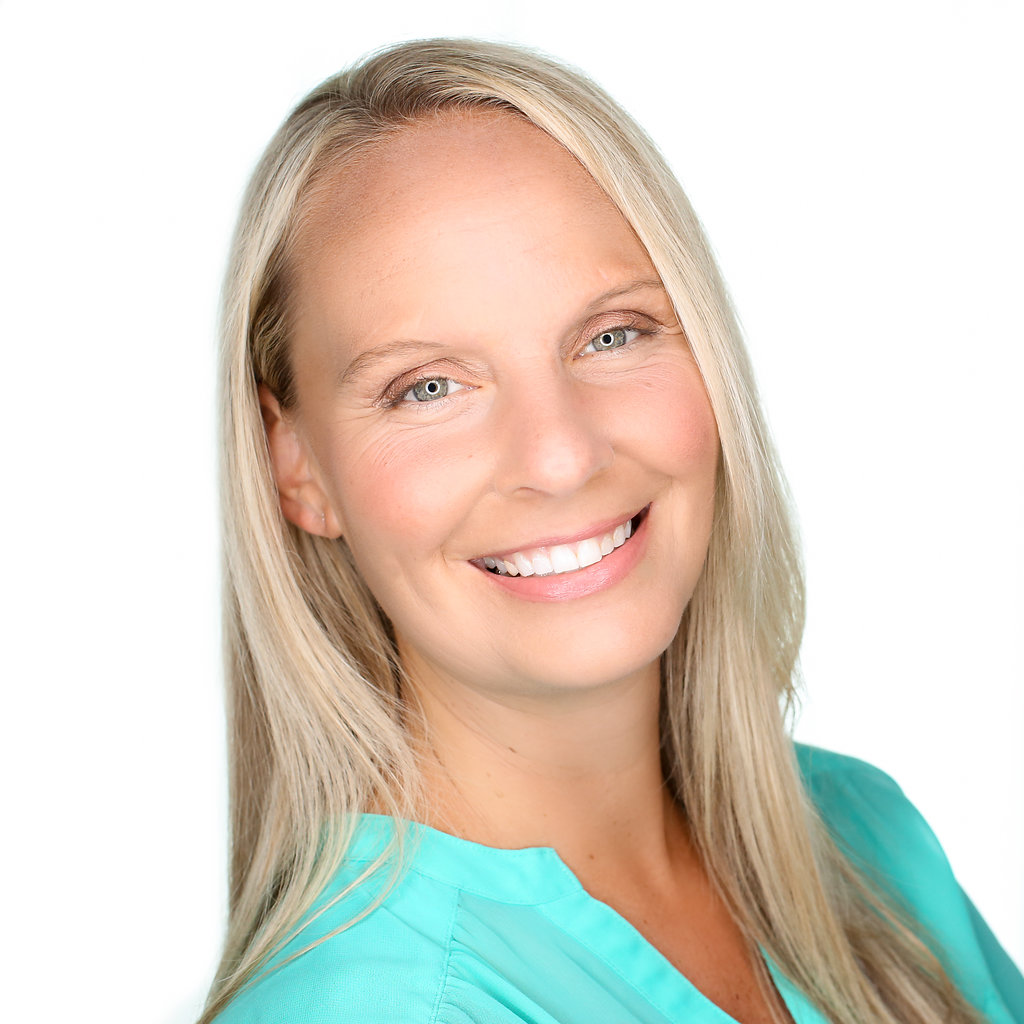 RIA OASIS EXPLAINED Operational And Strategic Implementation Services