Is It the Tech or Is It the Process? I have the honor of sharing the stage with Ingrid Parl (American Funds Distributors), Darci Toumberlin (Fidelity Clearing & Custody Solutions), Zac Pickett (Pacific Life) and Heather Bradley (Pacific Life).
Written by Kristen Schmidt, Founder of RIA Oasis
How can RIA Oasis Help?
Let's Talk! CLICK HERE to book a call with us!
(833) 822-8111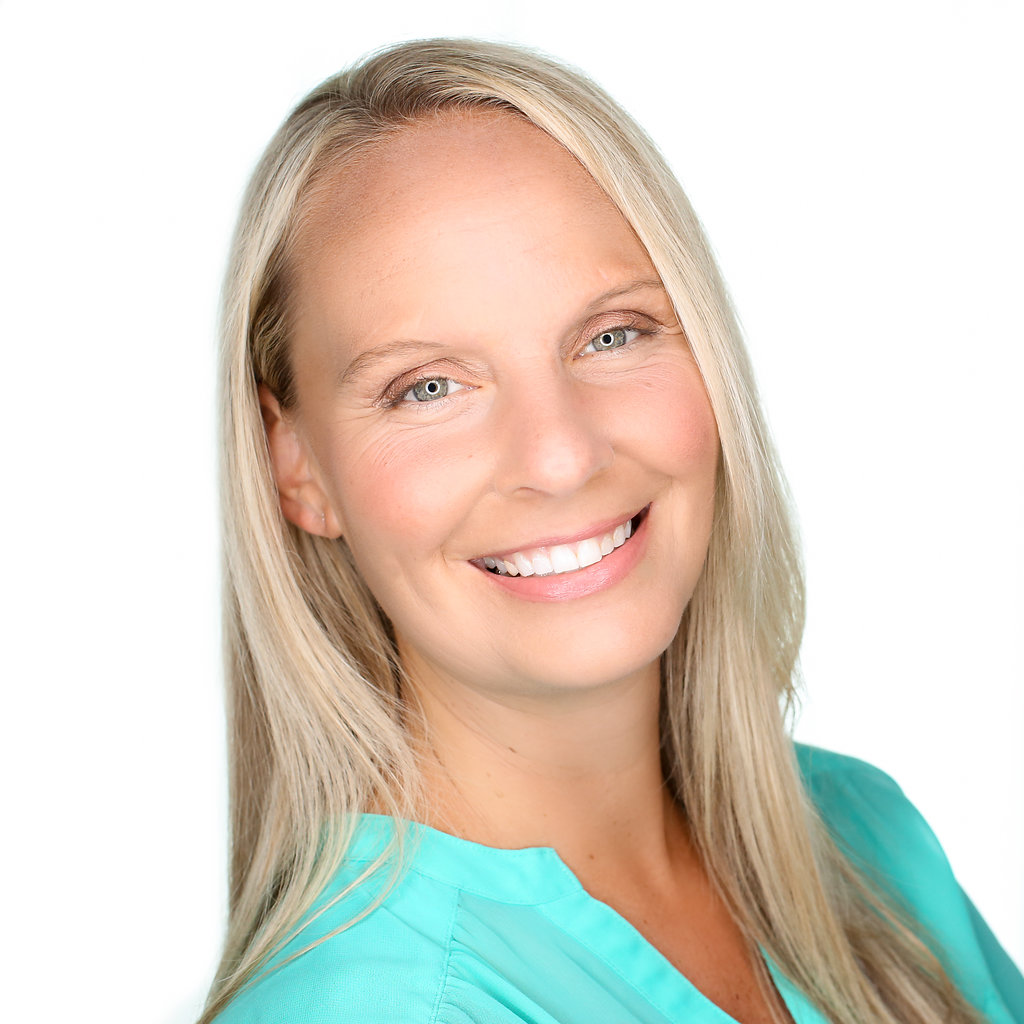 RIA OASIS EXPLAINED Operational And Strategic Implementation Services