Topic: Is It the Tech or Is It the Process?
10.10.19
Kristen presents a master class in evaluating your firm's entire technology ecosystem. From the 4 must-have tech tools, to common workflows that are key to efficient growth, Kristen shares best practices necessary to keep up with the ever-changing tech landscape. Through this interactive session, Kristen will bring valuable insights regarding tech optimization and how to build accountability through technology.
CE: 1 CFP CE pending
Written by Kristen Schmidt, Founder of RIA Oasis
How can RIA Oasis Help?
Let's Talk! CLICK HERE to book a call with us!
(833) 822-8111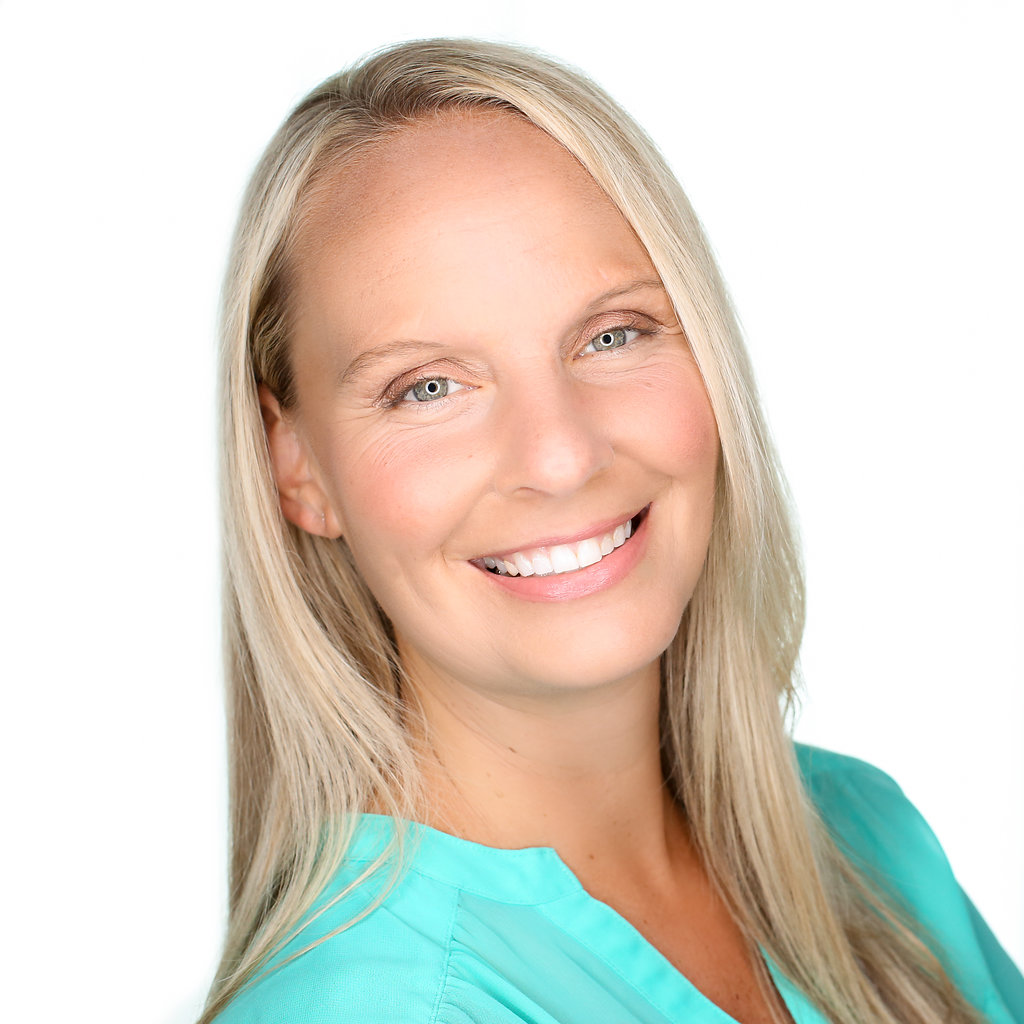 RIA OASIS EXPLAINED
Operational
And
Strategic
Implementation
Services