Kristen Schmidt of RIA Oasis will be heading up the Business Consultant Lounge for the biggest event of the year for TD Ameritrade Institutional and its top Advisors.
1.29.19 – 1.31.19
World-class keynote speakers. Leading minds within our industry. Specialists on the subjects you care most about. It's all in one place. National LINC brings together TD Ameritrade's unique and passionate community of Advisors to hear from world-class keynote speakers and leading minds within the industry. The result? New ways for RIAs to innovate their businesses, imagine the future and inspire themselves for even greater success.
Written by Kristen Schmidt, Founder of RIA Oasis
How can RIA Oasis Help?
Let's Talk! CLICK HERE to book a call with us!
(833) 822-8111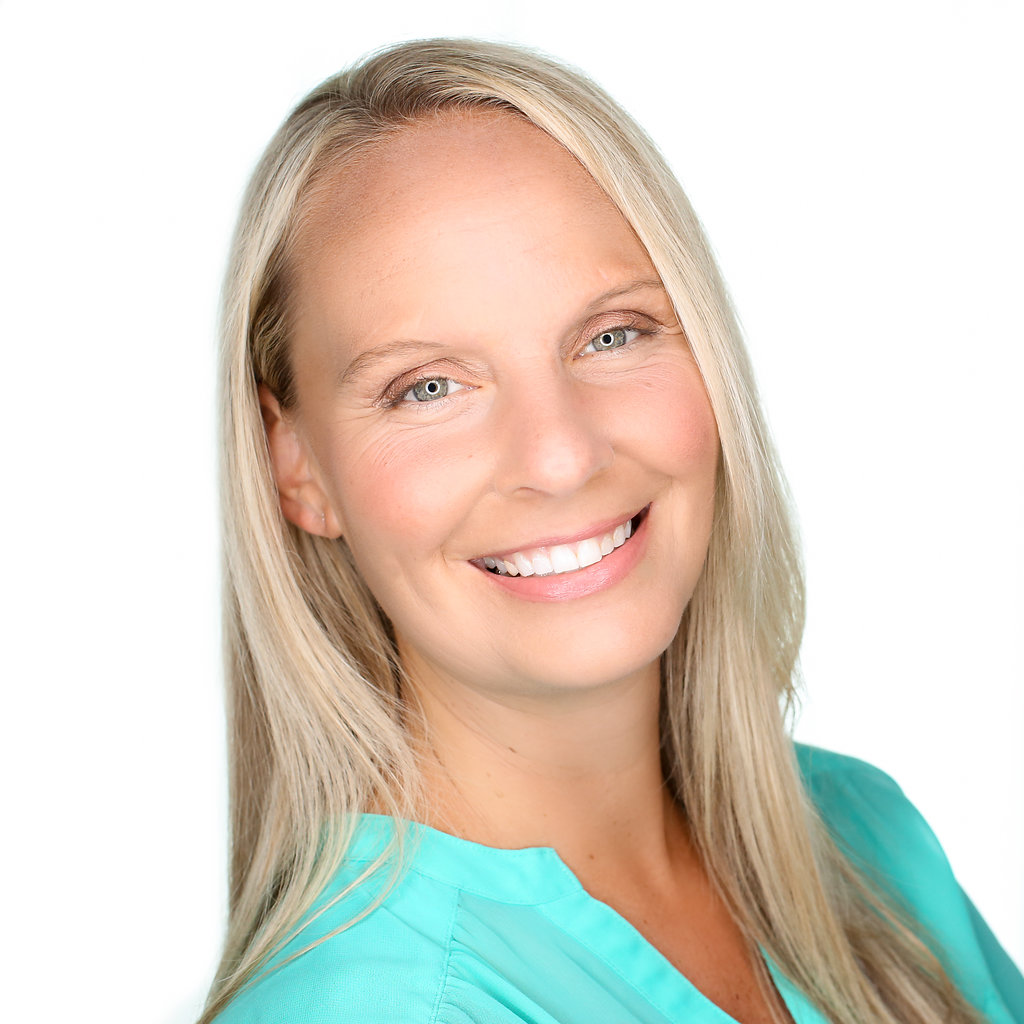 RIA OASIS EXPLAINED
Operational
And
Strategic
Implementation
Services