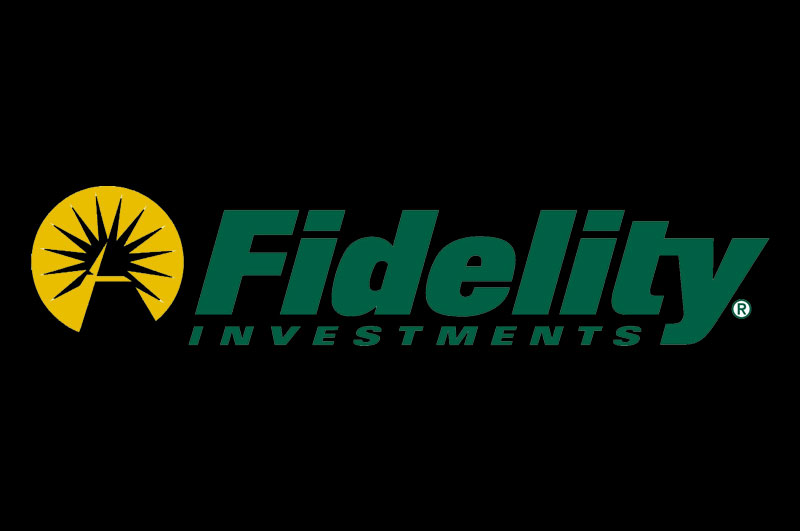 FIDELITY CLEARING & CUSTODY SOLUTIONS® Fidelity Learning Exchange Operations Summit 2018 Speaking Dates May 17 – Buckhead, GA at The Westin, Buckhead May 24 – Washington D.C. at The Ritz‐Carlton, Tysons Corner June 26 – Boston, Ma at Seaport Hotel August 15 – Dana...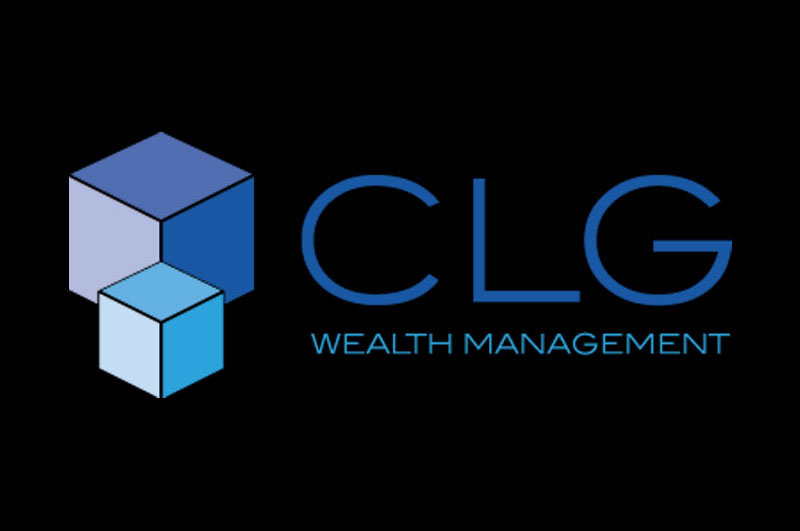 Is It the Tech or Is It the Process? I have the honor of sharing the stage with Ingrid Parl (American Funds Distributors), Darci Toumberlin (Fidelity Clearing & Custody Solutions), Zac Pickett (Pacific Life) and Heather Bradley (Pacific Life). Written...
No Results Found
The page you requested could not be found. Try refining your search, or use the navigation above to locate the post.